On the 21st of October 2022 the QBMA held its annual Gala and Banquet. This year's gala marked 30 years of the association, a spectacular legacy indeed.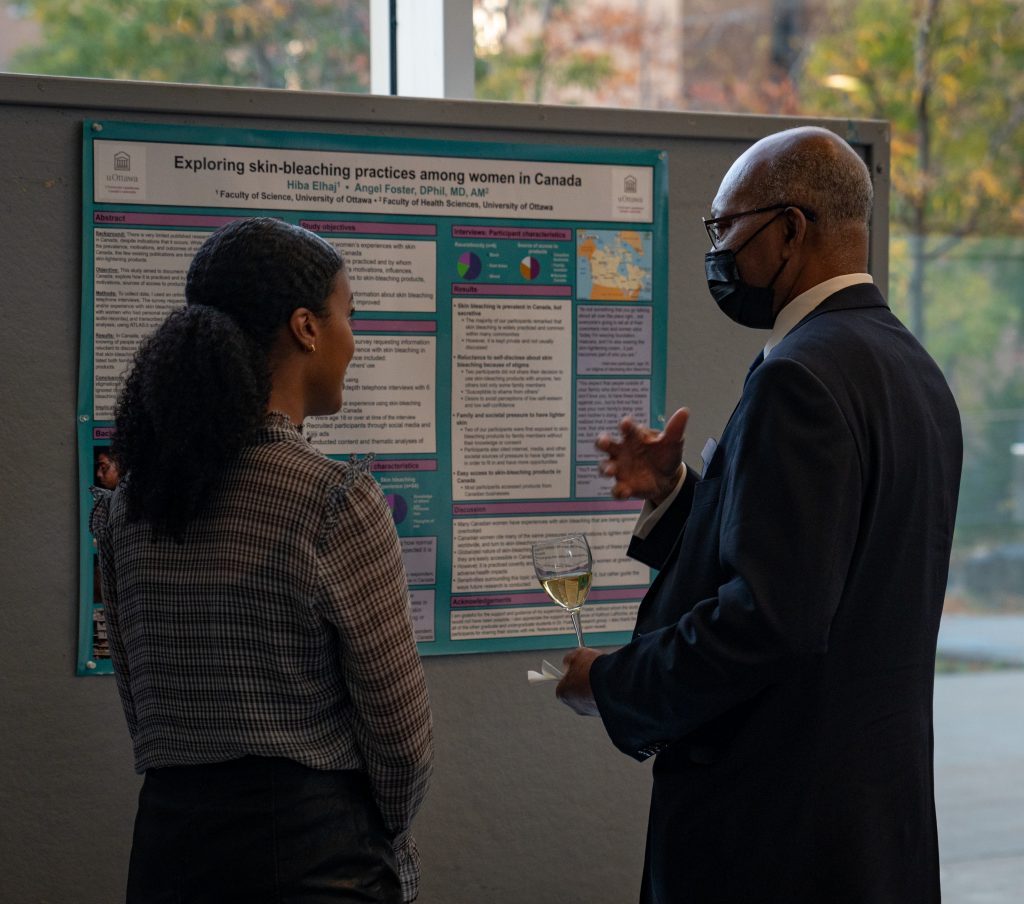 The event was held at the University of Montreal's Jean Coutu Pavilion. Guests arrived as scholarship applicants presented their research on a healthcare topic relevant to the black community. Topics included but were not limited to:
Skin bleaching practices among women in Canada
Why representation in healthcare workers matters
Strengths based nursing and its benefits to black communities in Canada
Guests settled into their seats to listen to three wonderful panelists, Dr. Nicolas Cadet, Kate Hooton and Dr. Jean-Michel Leduc, lead a conversation about the recent efforts made by major Montreal universities, McGill and University of Montreal, to combat underrepresentation of black students in their cohorts.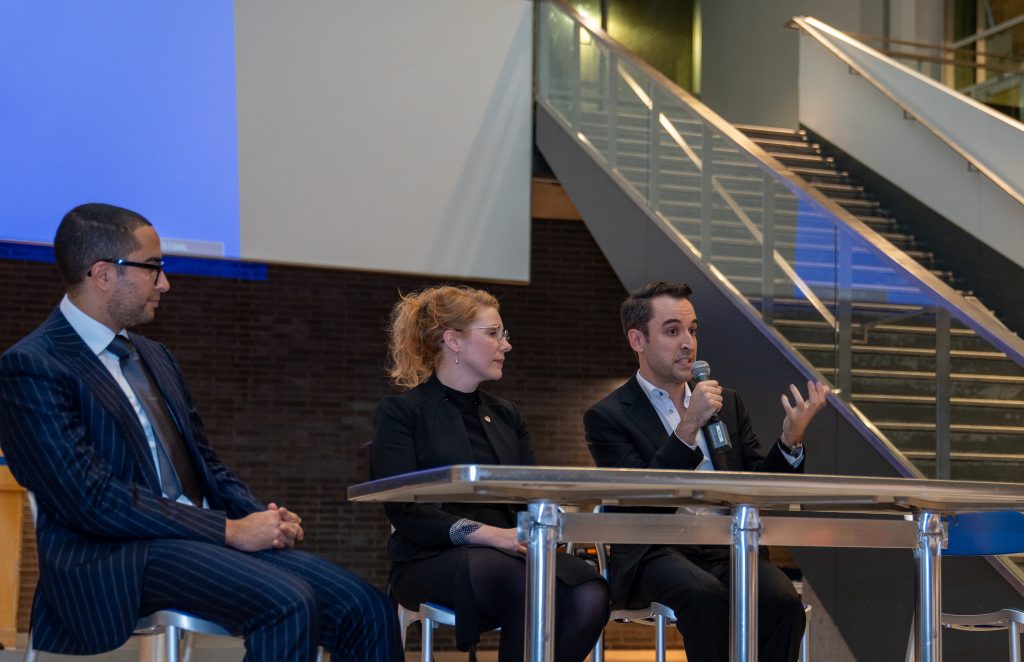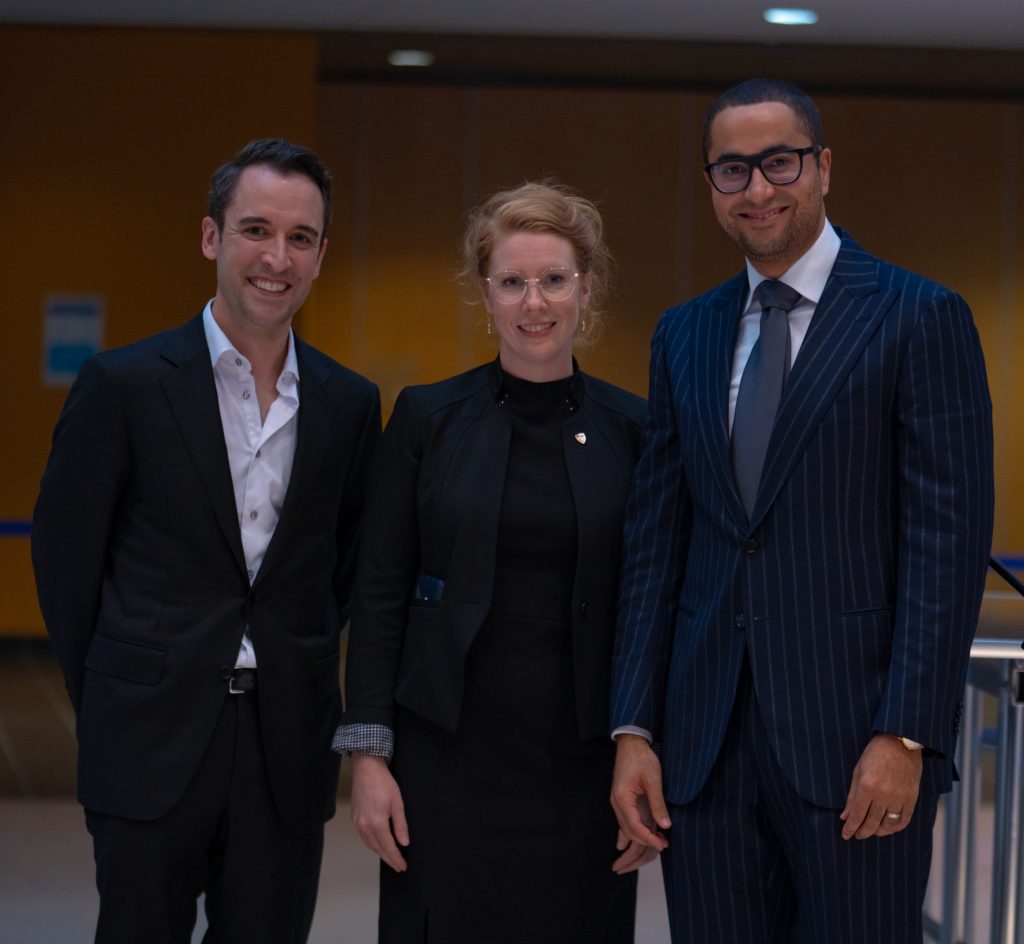 The award ceremony followed after a series of talks and presentations. QBMA scholarship recipients, pictured below, were honored for their outstanding achievements academically as well as in the black community in Quebec.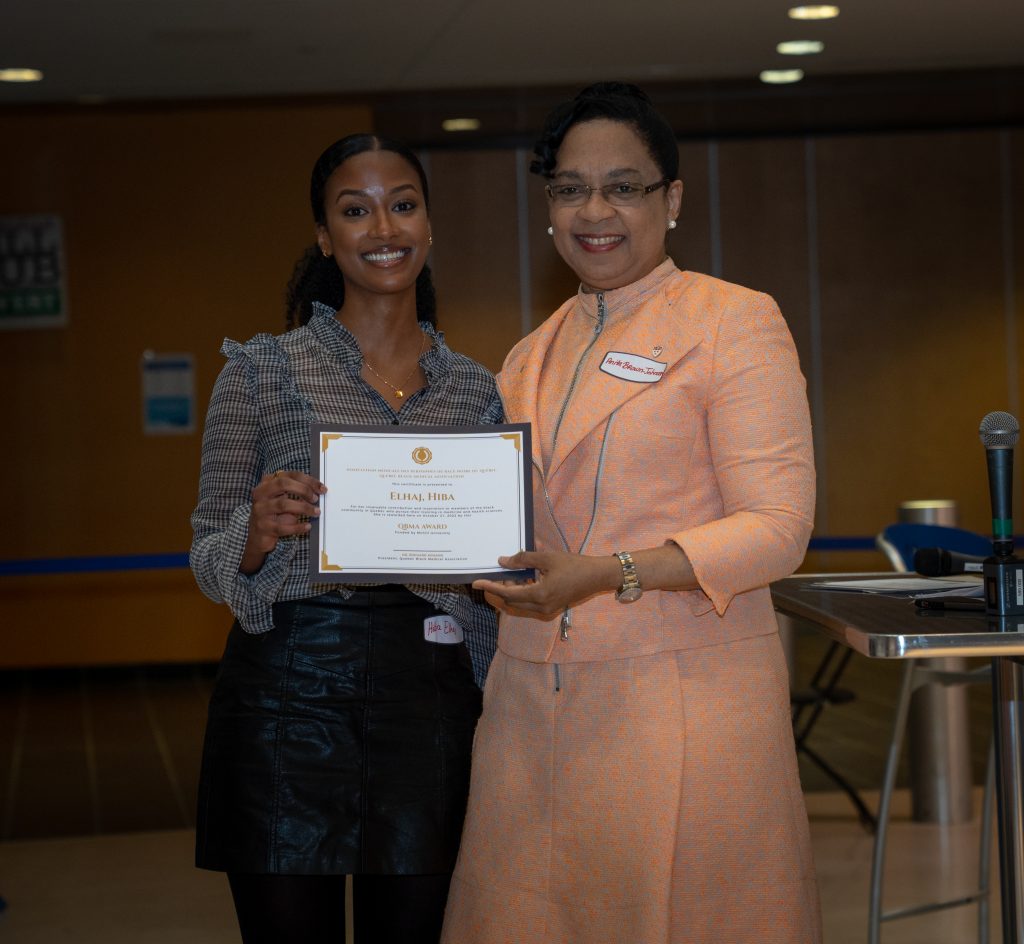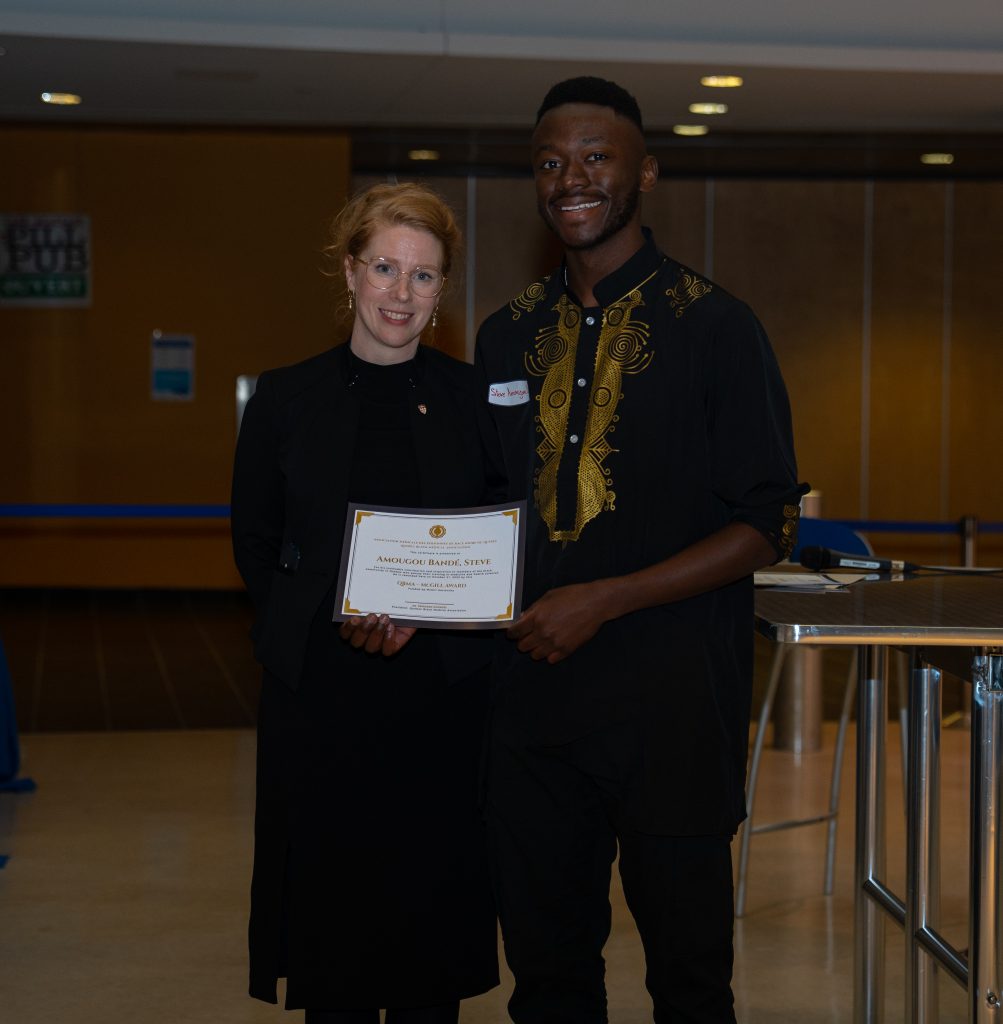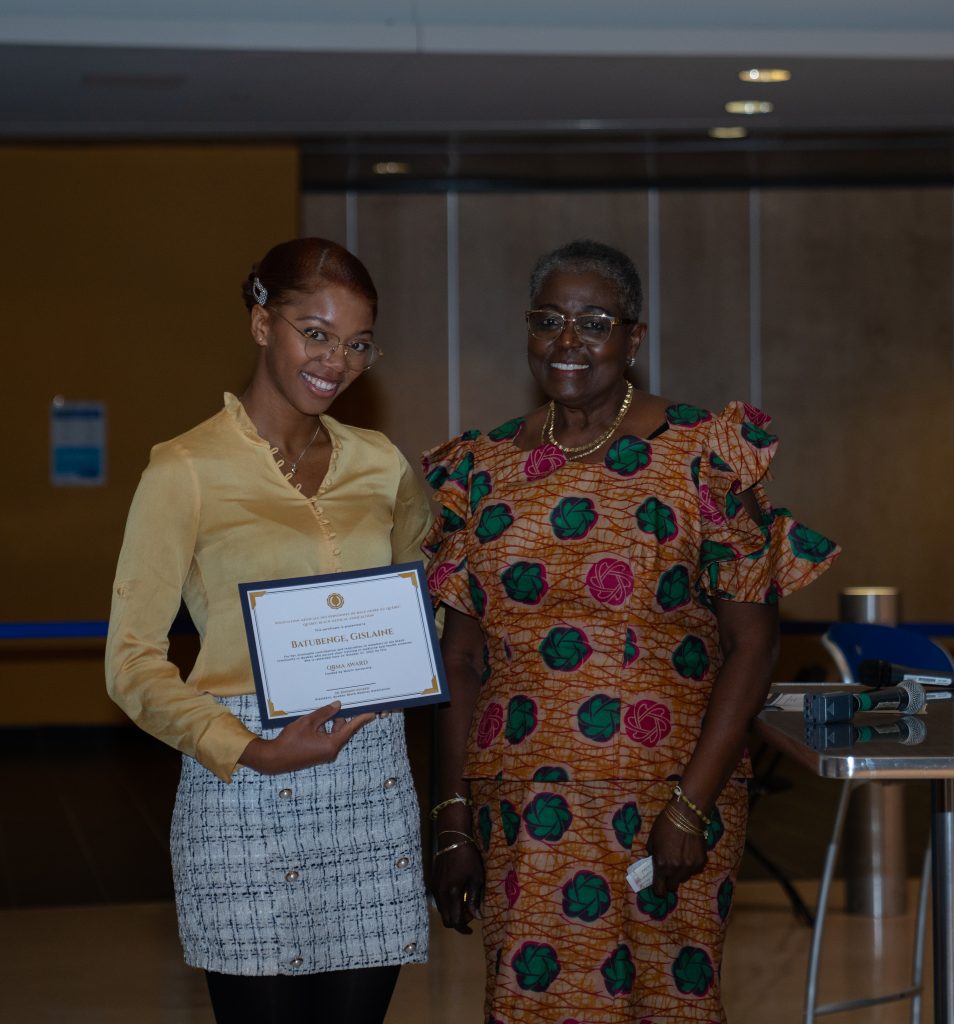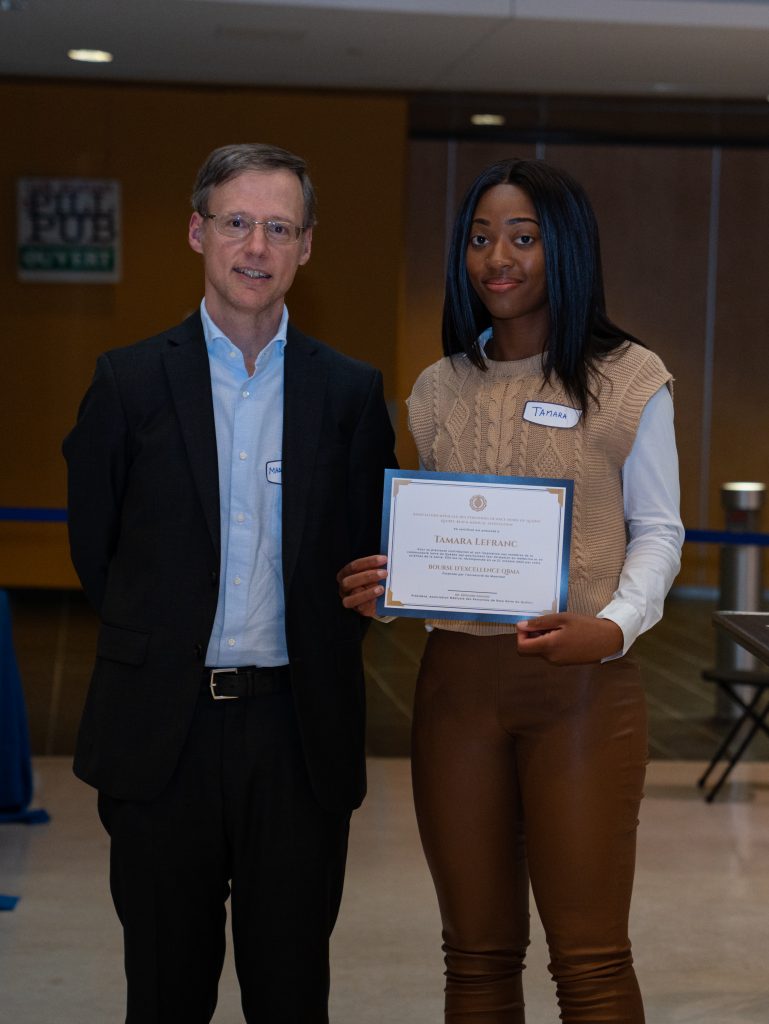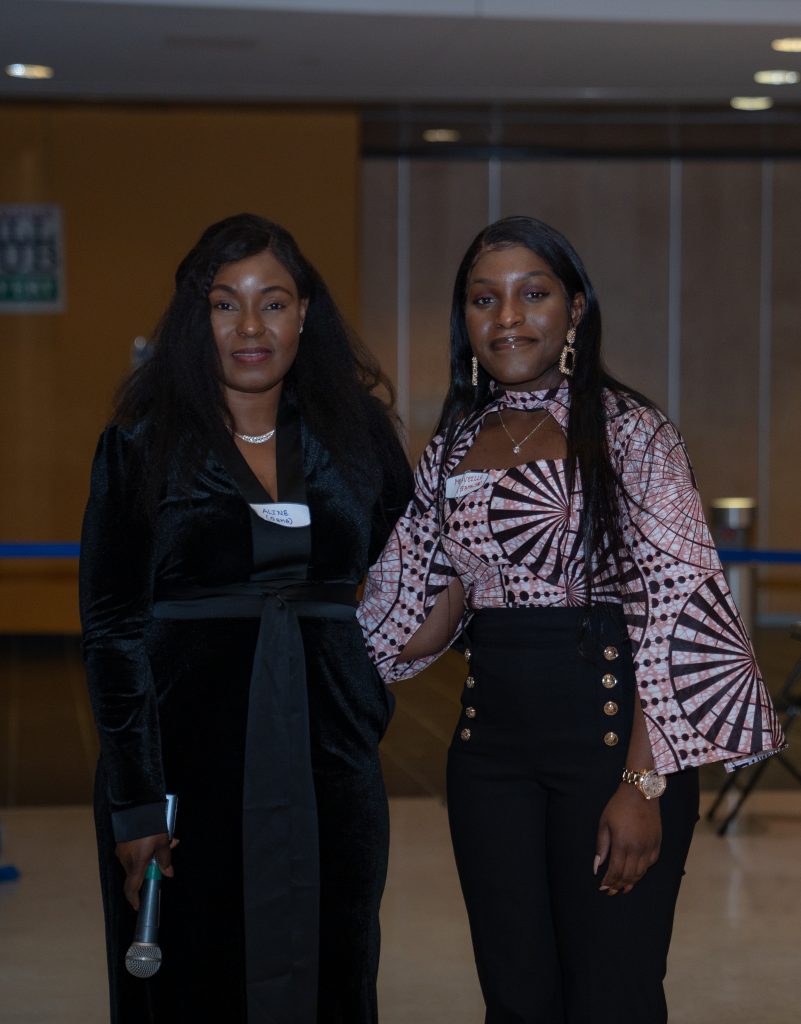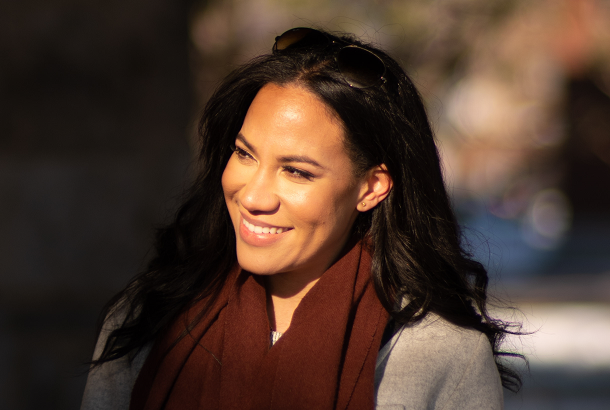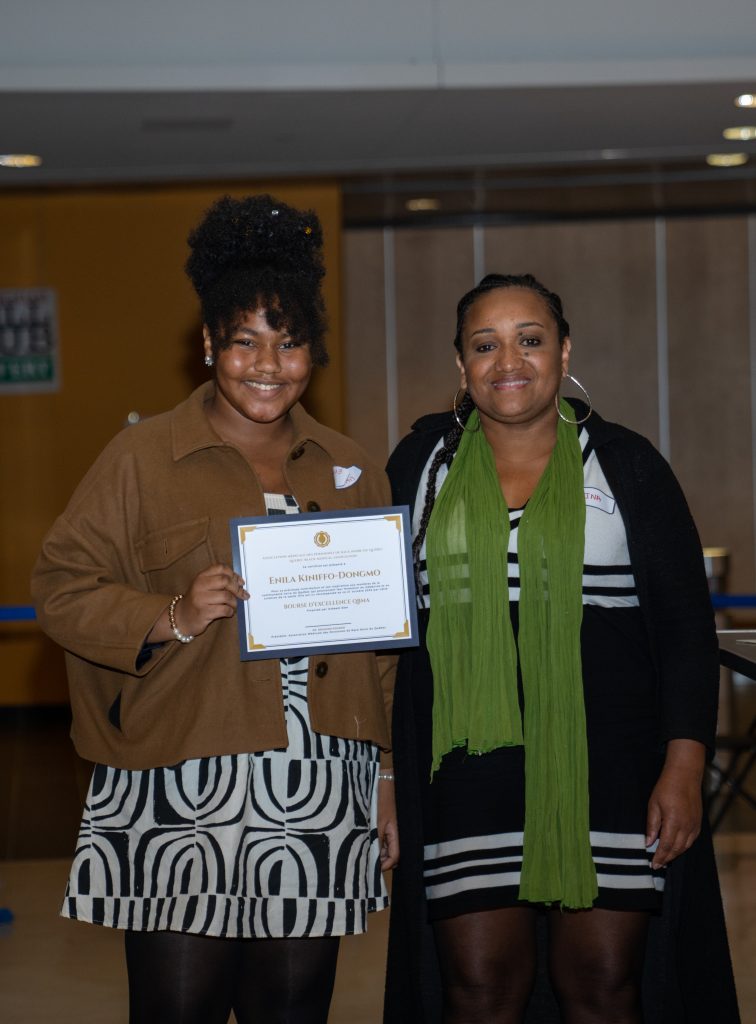 Pictured below are our wonderful keynote speakers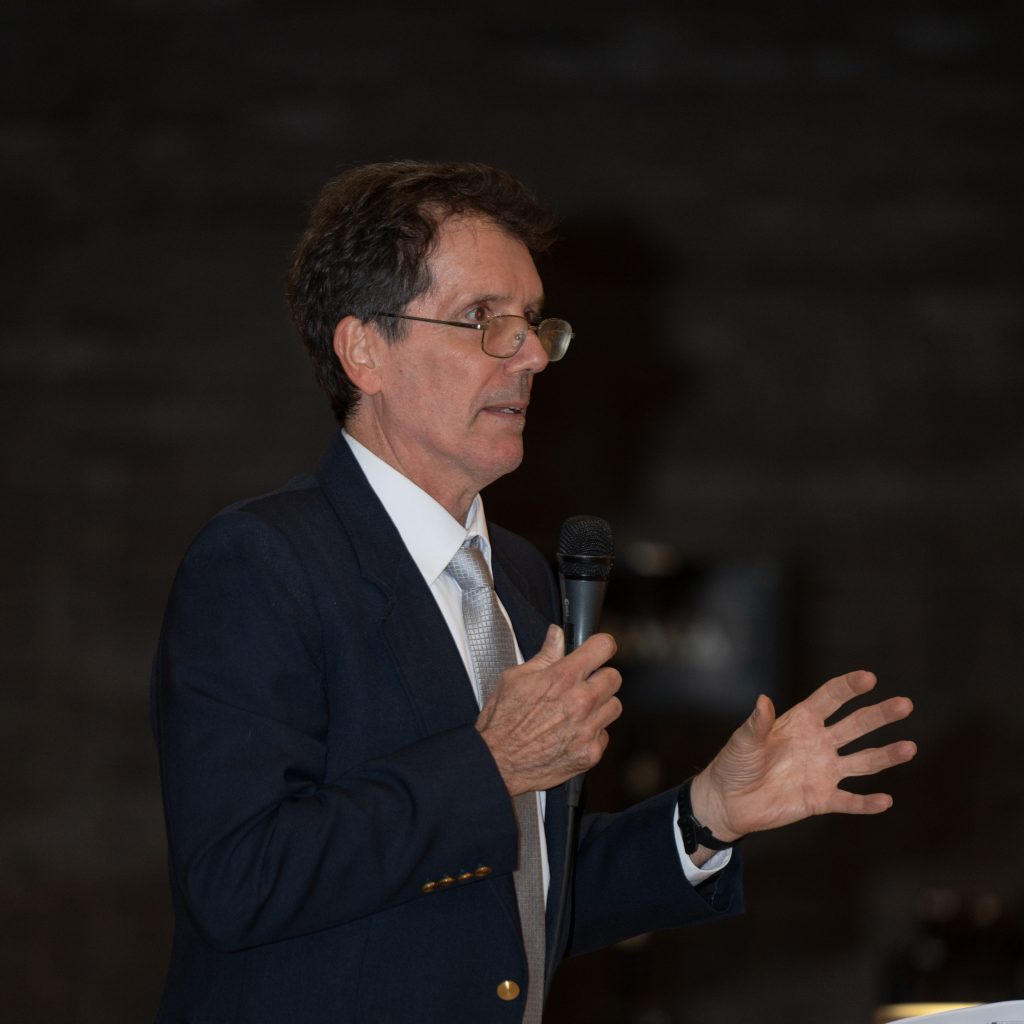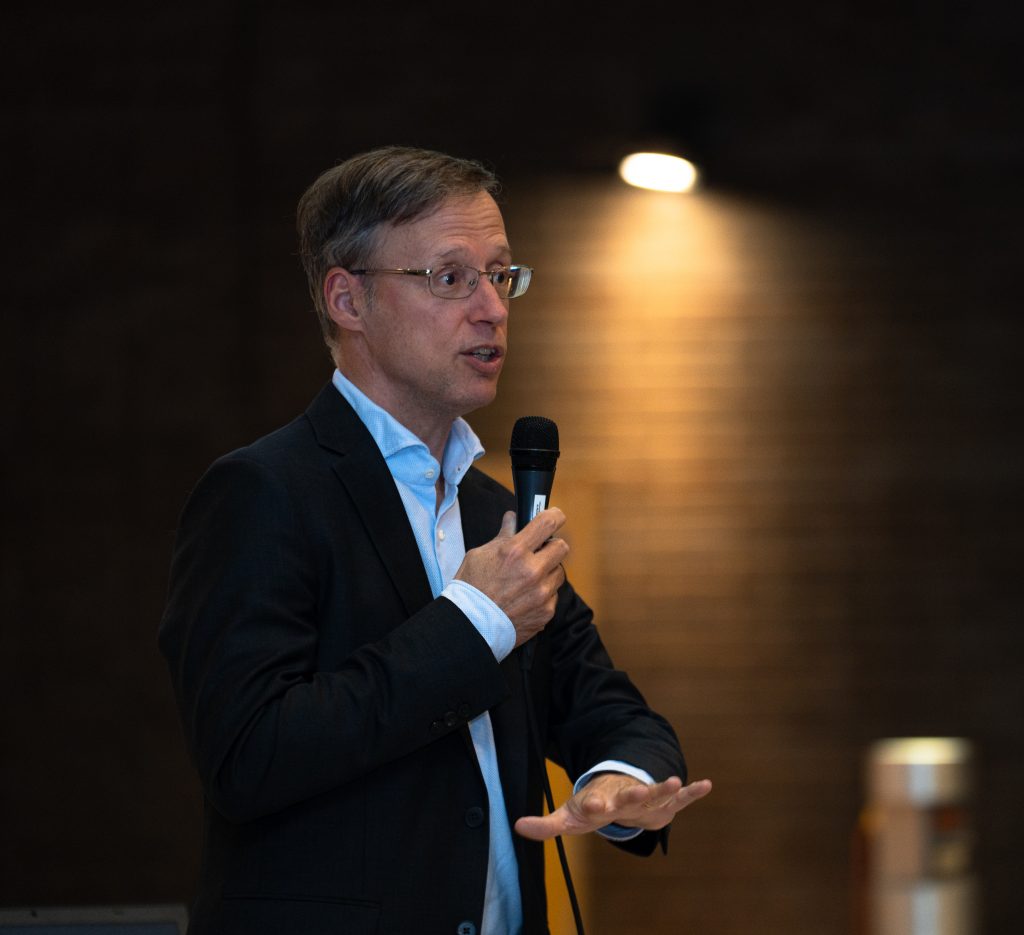 The atmosphere was joyful as as the president of the QBMA, Dr. Edouard Kouassi, cut the special made cake to kick-off the cocktail portion of the evening. It was truly a night to remember.