Recent posts
Read the article here!
QBMA Gala and Banquet – Friday, 21st October 2022
The Gala and Award ceremony will be held at the University of Montreal from 5PM-10PM.
Address: Université de Montréal, Pavillon Jean Coutu, 2940 Chemin de Polytechnique,
Montréal, QC H3T 1J4
QBMA will present scholarship recipients with awards based on their academic achievements and their community outreach.
This year's Gala will be one for the books as it coincides with the 30th anniversary of the QBMA.
April 10th 1992 marks the day of the Quebec Black Medical Association Inaugural Dinner, making this year the 30th anniversary of the organization.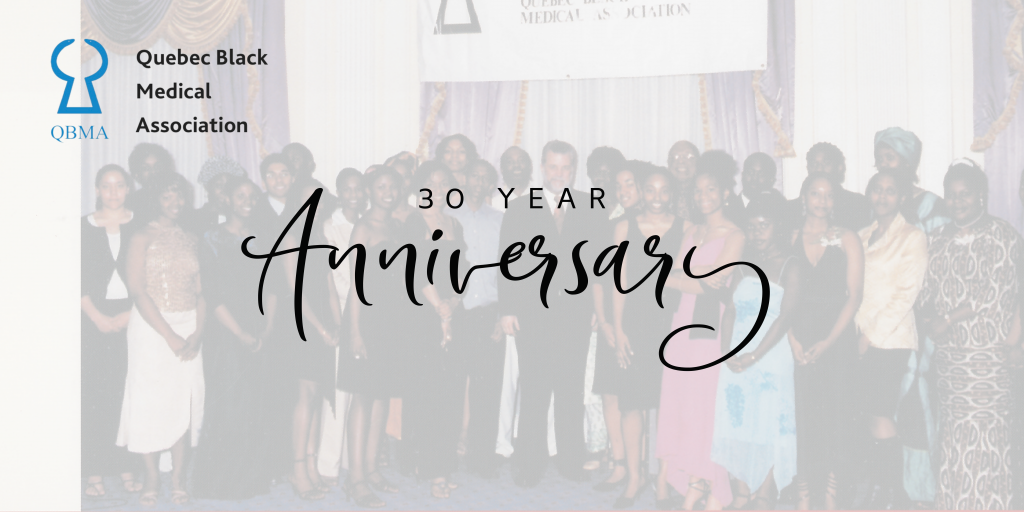 Looking back on our fondest memories
Awarded yearly to outstanding students for their academic and community efforts.
Winners to be announced at the annual QBMA Gala on the 21st October 2022.
Deadline of submission extended to Monday, September 26, 2022.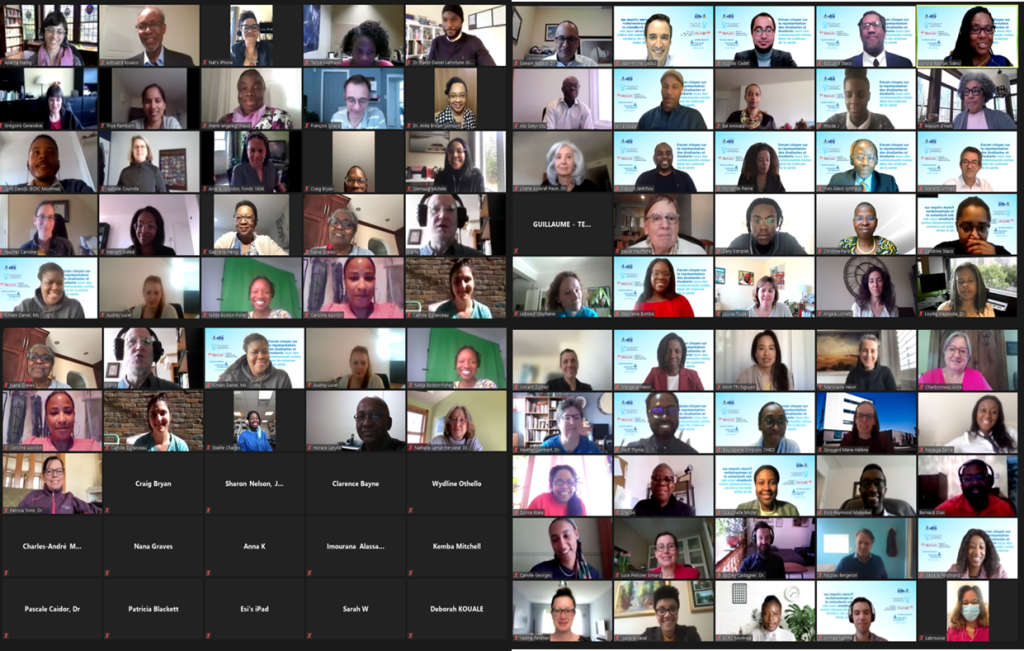 Black student underrepresentation is well described within medical schools and other health professions. Evidence from multiple contexts has shown that increasing diversity of the health care workforce improves patient care, including both access to and efficacy of care. From the learner perspective, diversity can improve healthcare training by enriching the learning environment, providing role models and, in some situations, promote better understanding of patient realities. For these reasons, healthcare education programs are deploying many efforts to increase diversity in their cohorts.
For further reading, click on the link below.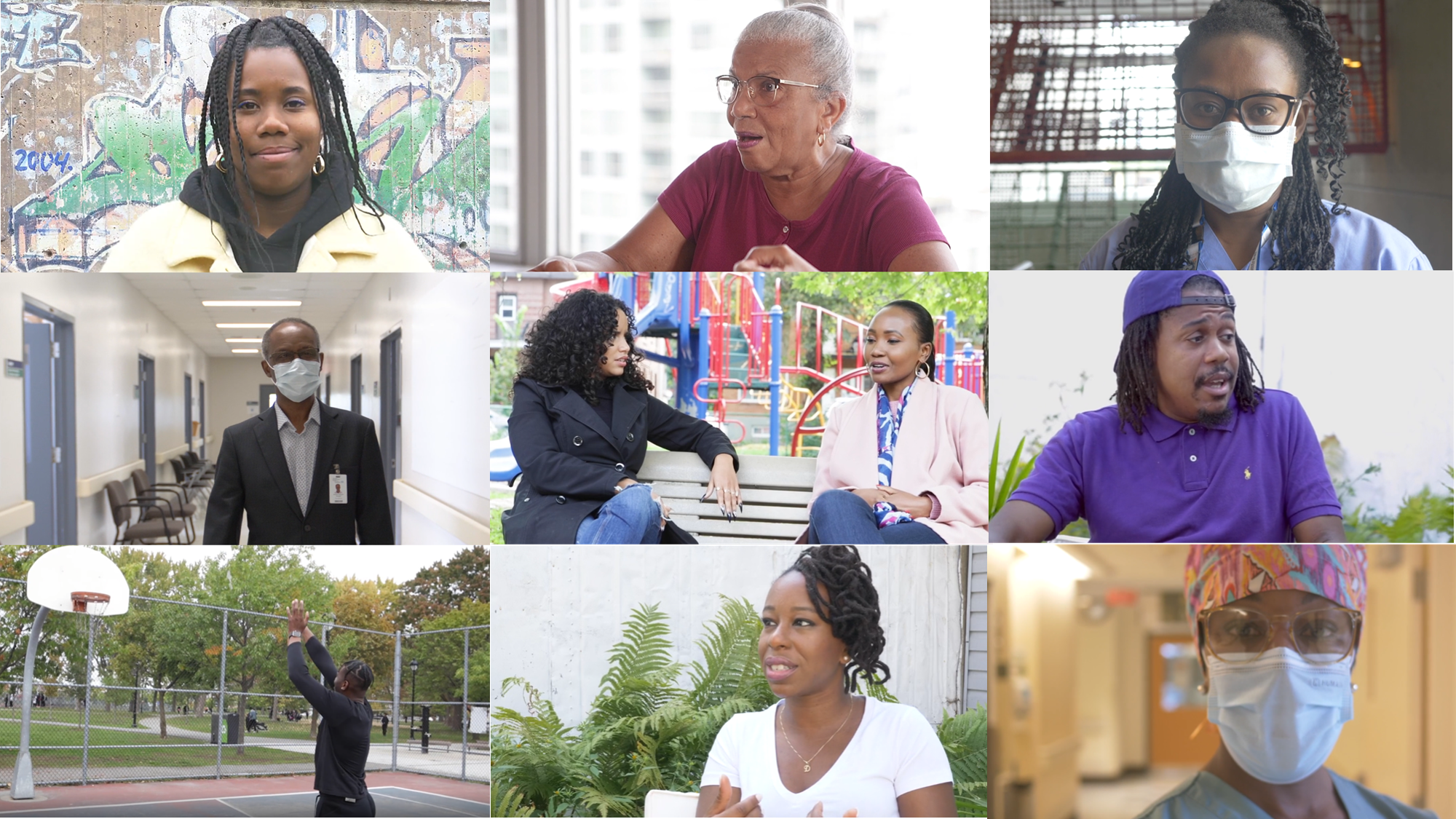 The pandemic has hit Black communities disproportionately hard. As we approach its 2-year anniversary, we* want to honour the lives that were lost in the last two years with the In Memoriam Project. It is a video project that aims to remind us that the lives lost are more than statistics and graph points. If you've lost someone during the pandemic and want to share a piece of their memory, you can send us a picture and a message by filling out this form : https://docs.google.com/forms/d/1Cb6w80rJxuYKXv-Qkxy1IJs0LFNSBW5ujYWckdqsW80/prefill.

*We are a collective of health professionals, community organisations and researchers working to promote COVID-19 awareness in Black communities. You can view some of our work here: http://qbma.ca/en/covid-19-vaccination/.